The setup process to get the most out of your VoIP service is straight forward and below is a step by step guide to help…
1.  First, you will need to go through the sign-up process.
It Is a simple 3 step process that shouldn't take long, but if you find yourself having issues then please contact us on +44 (0) 203 488 0088.
Pick the Virtual Landline number of your choice, the devices, and the contact number that the calls will be diverted too.
2.  Once you have registered and have access to your number and Virtual Landline account, head to the app installation page and click the link that's relevant to your device e.g. iPhone - iOS.
This is only relevant if you have chosen a plan that involves the app service if you find that this has happened by mistake then simply contact your account manager and they will change it for you.
The app is free to download for Virtual Landline customers.
3.  After the app is downloaded, go to the Virtual Landline website on your computer or another device and log in to your account.
4.  Once logged in, go to 'Apps and Devices' in your account to find a QR code.
It looks something like this…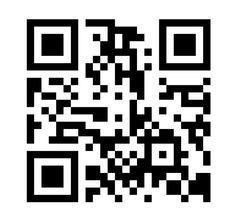 Then open your mobile app. Click the QR code button...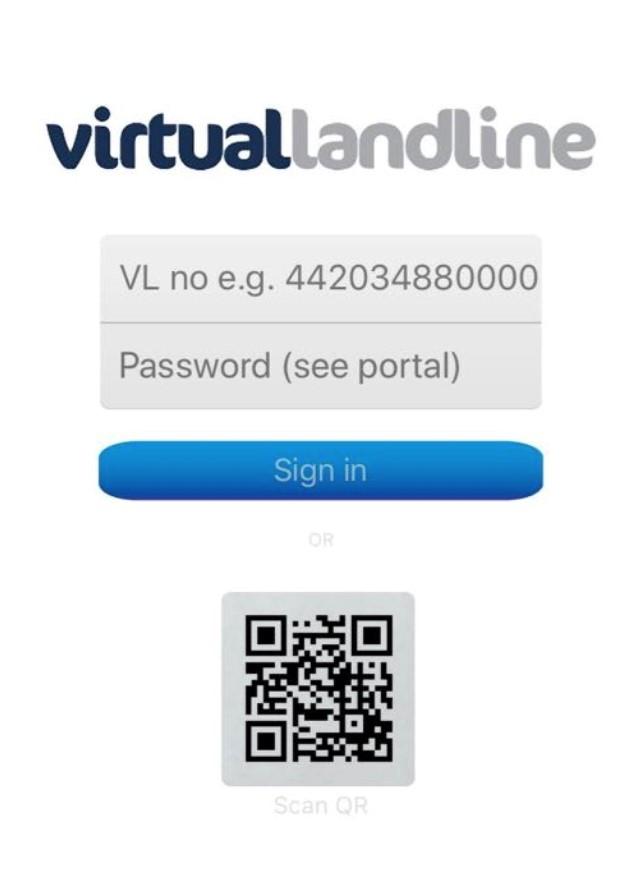 Scan the QR code on your computer screen using your phone's front camera, like this…
Your app should now be linked with your account and you will be able to use the full functionality of the app.
Some key points to remember while using the Virtual Landline app include;
- The Virtual Landline app requires an internet connection for the VoIP function to work, without a solid connection the call quality can suffer.
- If you are aware you have no internet and wish to use GSM network then you will need to double check with providers that you wont incur extra charges.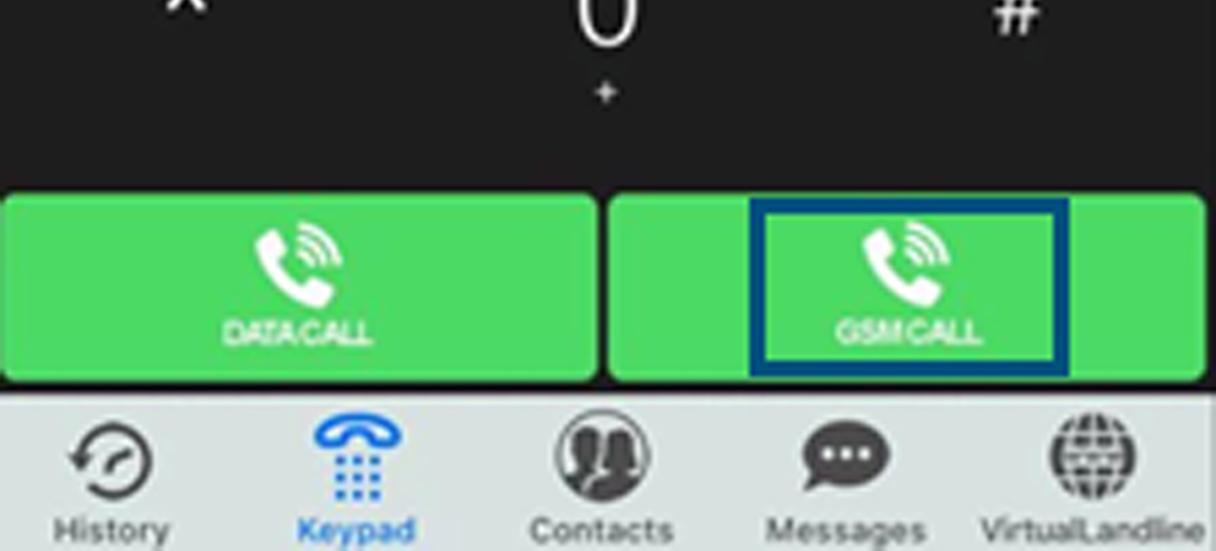 - The app is not essential for the service to work. It can be replaced by a VoIP handset for an extra cost.
Additionally, pro features can be added to your package to optimize your Virtual Landline experience including;
- Whisper tone - to alert you when you are getting a call to your virtual number, or Auto attendant - to give a professional welcome message. Others are available, check here for more information.
If you are having issues first check out our FAQ page, just in case you can find your answers there. If not, don't hesitate to call our customer service team!