How 0330 numbers can help your business achieve more for less...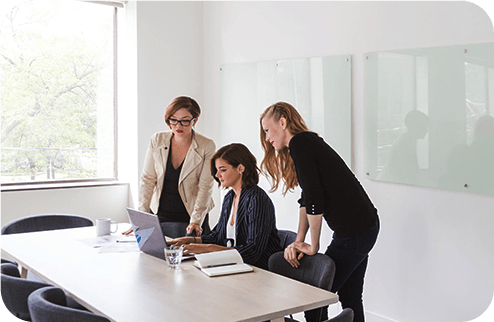 0330 numbers cost the same to call as any other standard landline number with 01 or 02 area codes
0330 numbers attract more customers from all around the UK 
0330 numbers are cheap and customer-friendly alternative to other national numbers 
0330 numbers offer customer reach beyond the region where your business is based 
With 0330 numbers you don't need to update telephone details every time you relocate 
---
With Virtual Landline you'll be able to choose the perfect 0330 number within minutes. The setup is quick and as soon as you activate the number you'll be able to start making and receiving calls. 0330 numbers can be purchased with any of the available plans, excluding Freephone.