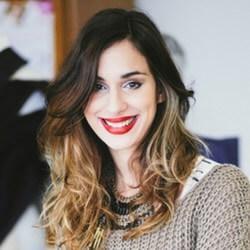 "I set up a Virtual Landline for my parents who have moved to Spain, now we can call them for the cost of a local call and so can all their old friends"
Louisa McCarthy
---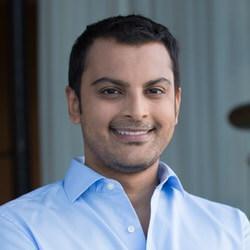 "I can now make really great value calls from my mobile using the app on 3G and 4G which is ideal for phoning home to India when I'm on the move."
Vijay
---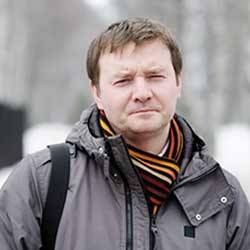 "I used to carry two mobiles around, one for work and one for personal use, thanks to Virtual Landline I now only need one and have saved money."
Gary Jones, Dentafix Mobile Vehicle Repairs
---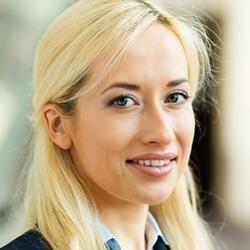 "I bought a Virtual Landline for my mum in Poland, so she has a Colchester phone number! I can now call her from my mobile using my free minutes... and she can call me for next to nothing - saves lots of money!"
Ola Kulczycka
---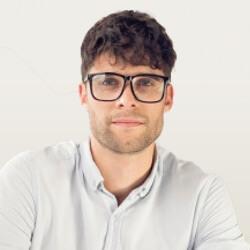 "We needed a temporary phone number for a project, Virtual Landline was perfect... we plan to buy more."
Oscar Jackson, THP Architects
---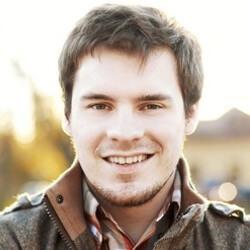 "Just moved house from Sheffield to Kent, kept my old Sheffield number by turning it into a Virtual Landline so all our friends can still keep in touch. Great product and great service... Thanks, guys!"
John Stonehouse
---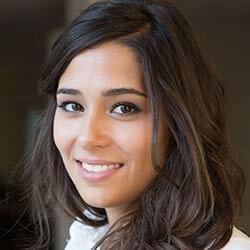 "I'm an airline stewardess, and Virtual Landline saves me a fortune. All I need is Wi-Fi anywhere in the world, and I can phone home for a penny a minute, and my friends can phone me back as if I was in the UK... Amazing!"
Chloe Forbes
---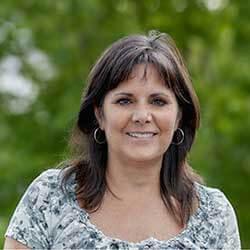 "I started my new business working from home and needed a dedicated number, Virtual Landline was an ideal and cheap solution. Also... if my business grows, I can take the number with me."
Abigail Goddard, Lux Interiors
---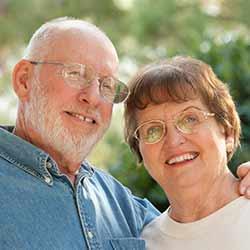 "We use a VOIP phone instead of the free app and really can't tell the difference between our Virtual Landline and a real one, except the cost! When we're out the calls are sent to my mobile, and no one knows. Marvellous!"
Ron & Carol Smyth