Why choose a London number for your business?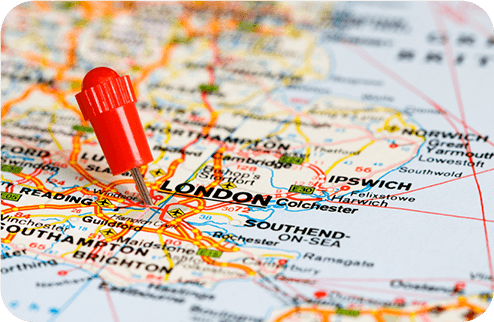 London is a world-class city and having the prestige of a contact point there can give your business an edge over the competitors. The advantage of having a virtual London number with us means that you don't require to have a physical office in London and you can operate your business from any point in the world. Moving offices also gets easier, as you won't depend on a fixed landline contract, so you can relocate as many times as your business needs.
By using a virtual phone number with London prefix, you can skip renting an expensive office in London and run your business from a nice and quiet rural area without feeling overwhelmed by the hectic London vibes. For extra £2 on top of your monthly plan, you can choose a central London number with a 0207 or 0208 prefix. Some of our current clients use these numbers for London specific services and products, making their London customers feel more comfortable dialling a number from that area.