0800 Virtual Numbers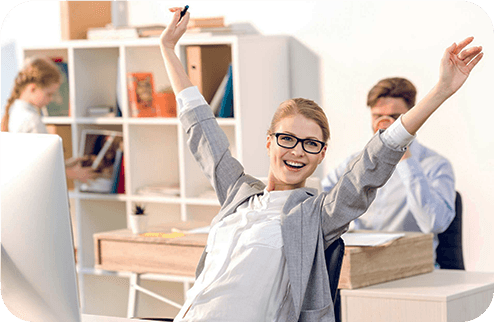 0800 numbers - also known as Freephone numbers - are classed as non-geographic numbers, and can be dialled from any standard landline or mobile number for free.
Our 0800 numbers are some of the cheapest on the market - available at just £11.95 per month. Each month subscribers receive a credit for inclusive minutes equivalent of *300 terminated minutes at blended rate of 4.00p per minute delivered to either landline or mobile. Once the credit has been used, subscribers will need to add top-up credit to continue using the service. Calls to numbers outside these prefixes at any time will be deducted from the top-up credit. For details of these rates use the Rate Finder on this page. Unused top-up will carry forward each month.  
0800 numbers are a perfect solution for companies that want to provide free calling alternatives to their customers. Many businesses use 0800 numbers to boost business leads opportunities or offer a free phone line for customer service support.