Mobile Twinning is the term used for combining your landline and mobile services. It's a clever way to use your smartphone for business and personal purpose, in other words, this means that you'll have two phone lines in one device. Virtual Landline is a complete cloud telephony service that allows you to use mobile twinning easily and enjoy all the advantages of separating your personal from business lines.  
With the new Simultaneous Ringing feature, you can arrange for your home or office landline to ring simultaneously with your mobile handset. When a caller dials your Virtual Landline number, all the numbers you've set up as 'diverts' will start ringing simultaneously and the first to pick up gets the call.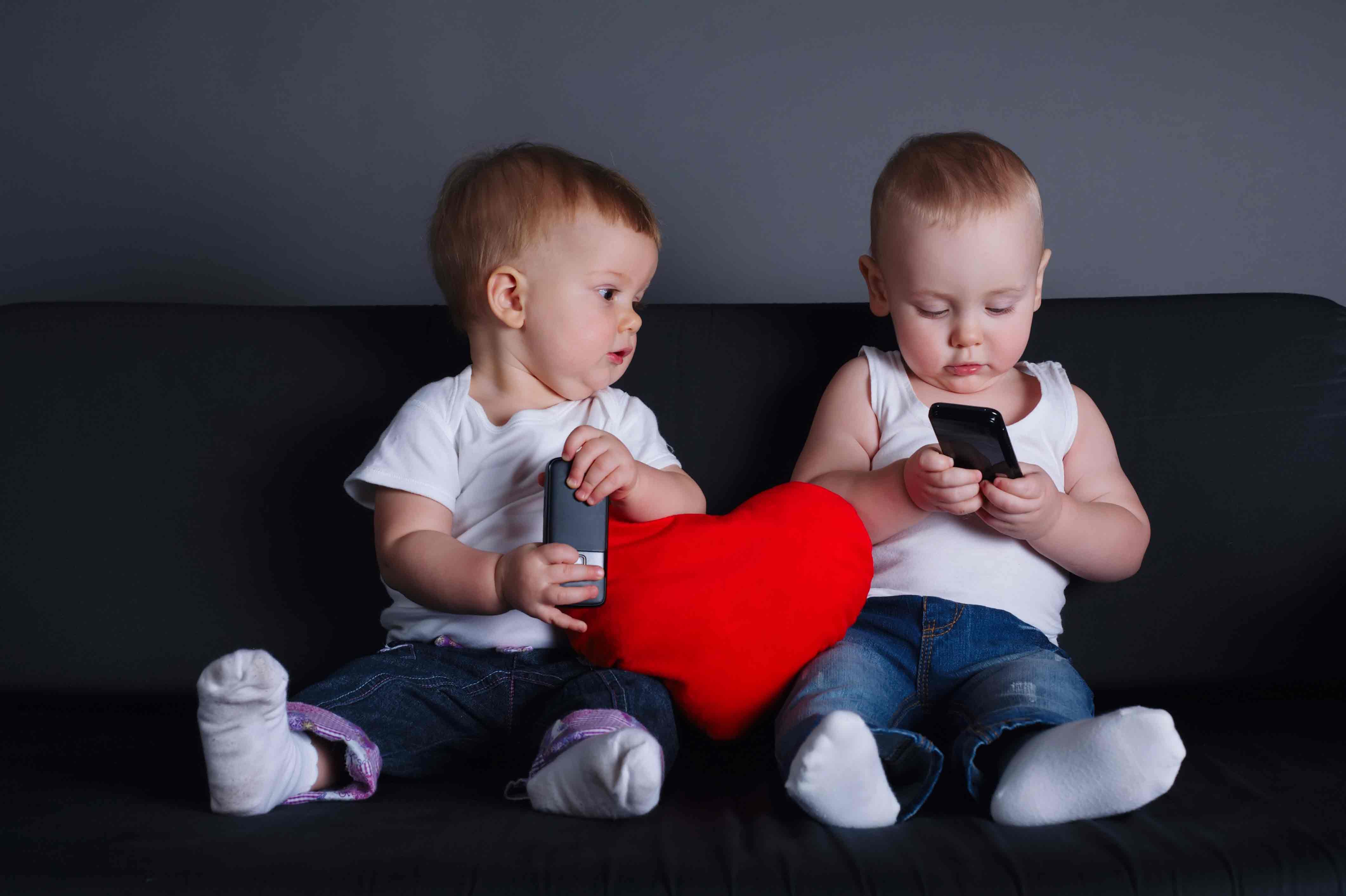 Mobile Twinning with the app 
With our iOS or Android app, you can also dial out from your mobile as if you are calling from the office. The person you are calling sees your Virtual Landline number displayed, not your mobile number, which can help make a great business impression. 
Second Line for your mobile
Virtual Landline helps you manage business and personal calls from one device, usually your smartphone. That way you get two lines on one phone, the first line is your Virtual Landline (usually used for business purposes) and the second one is your personal mobile. Using two numbers on one device is a pretty smart move if you want to keep your mobile number separate from your business contacts. 
With Mobile Twinning you can use your smartphone as a personal and business device, allowing the convenience and flexibility to carry only one phone with you.